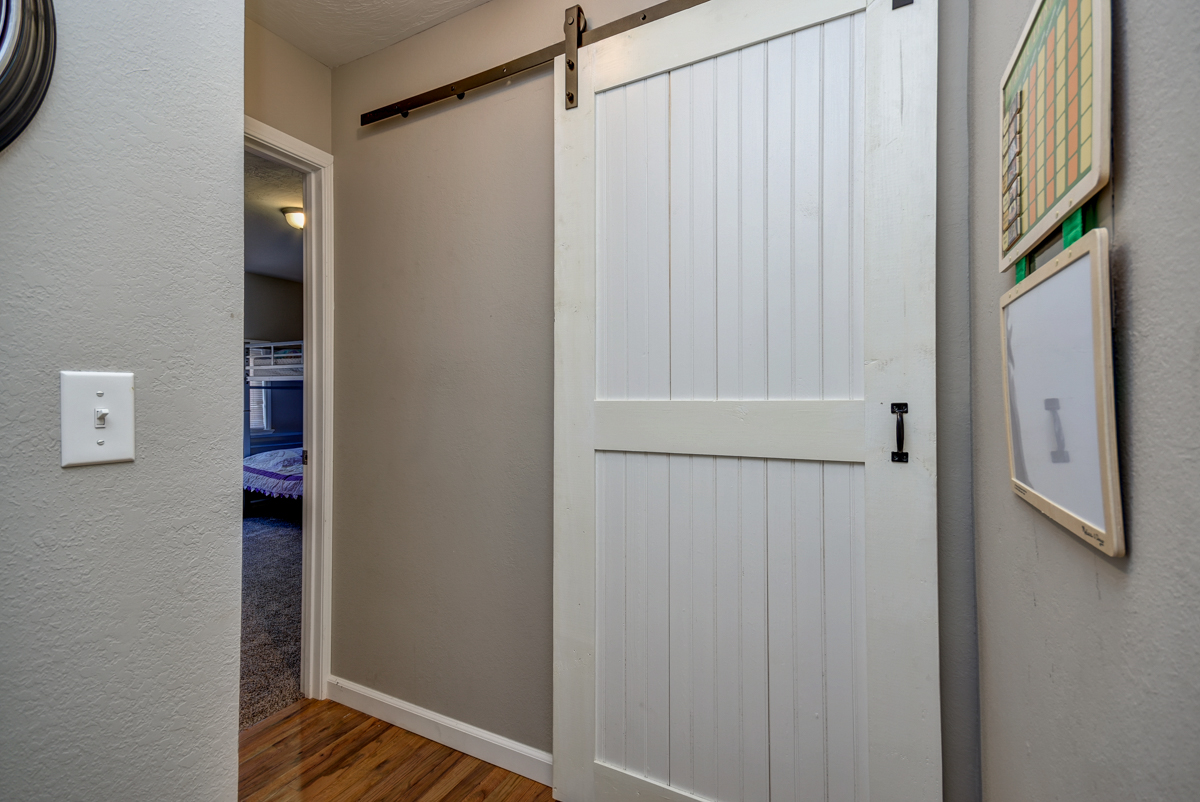 Selling a home can be overwhelming, in fact, it can be so overwhelming you are ready to quit before you even begin.
If you aren't in your forever home, if you're ready to downsize, upsize, ready for something nicer, need a new project WHATEVER the case may be. YOU are READY to SELL!
Let us help you get your home sold without all the unnecessary worry.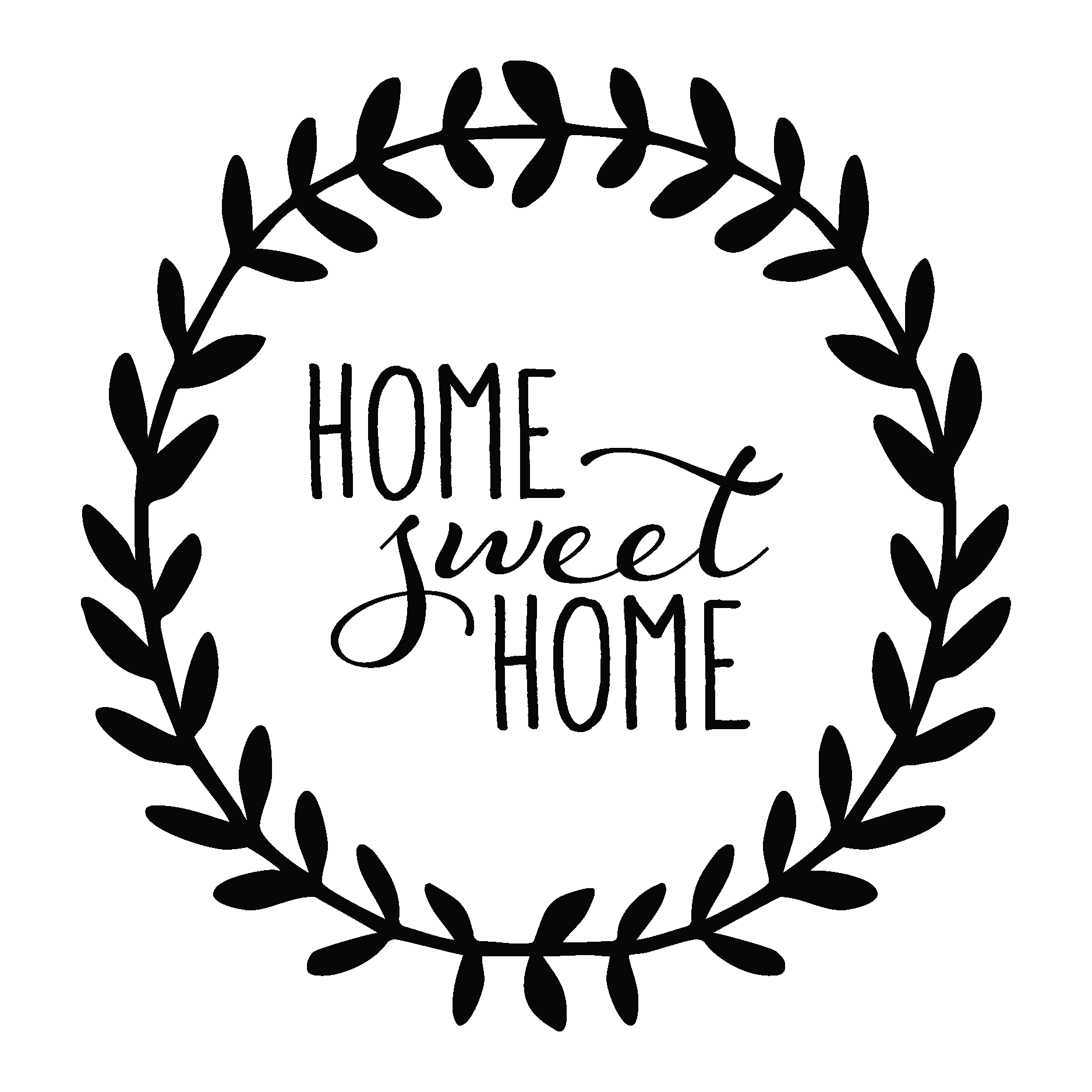 1. Call us for a free market comparison to find out the market value of your home, Brandee will personally come to your home and show you what houses in your neighborhood are selling for – and how fast they are selling.
You can always call or text us @ 417-893-0813
2. Get an expert opinion to help guide you through what improvements or repairs are necessary and avoid spending time and money on home improvements that won't give you a return on your investment.
3. De-clutter & Simplify! Pack up things that aren't used on a daily basis and minimize wall decor to maximize wall space and give your home a more open feel!
4. Now that your house is picture perfect, prepare for our professional photographer to come in and capture the best features of your home.
5. Congratulations! Your home is now on the market! Be prepared, if the price is right you are going to get the most showings within the first couple of weeks on the market! IF it lasts that long… A lot of our clients will say it's easiest to just make sure the home stays nice & tidy to avoid stress and worry. Make the beds in the morning and make sure the dishes are put away.
Remember…
You can totally do this, and we can absolutely help you reach your real estate goals!
Below are some of our listings with professional photography.